Footy Fit Mentorship program
A structured training program to help develop your child's skills, confidence & Knowledge
The FootyFit mentorship program is a structured and specific training program that is designed to compliment players existing training commitments to develop their skills, confidence and knowledge.


Our wholistic approach will ensure your child is developing every area of their game, not just their technique or fitness, which is important if they dream of playing professional Australian Rules one day.


A 9 month program of face-to-face, online, and video training
During the nine month program players will attend face-to-face training sessions, plus receive access to our online training platform with video training courses, live coaching calls and support from a qualified teaching and level 2 AFL coach.

At the end of the program players will have developed tools, skills and habits that will set them up for success on and off the field.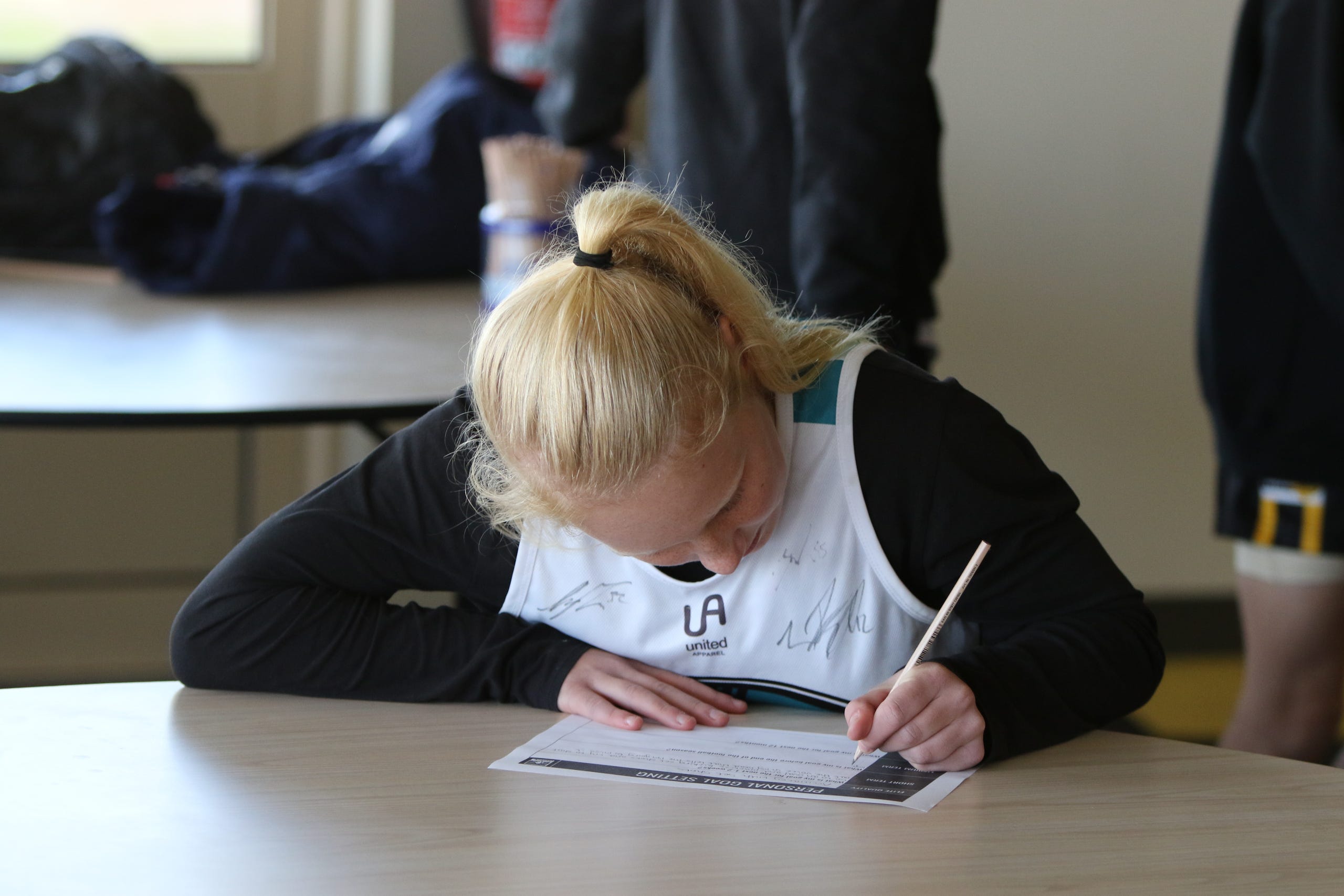 Who is it for?
The mentorship program is for junior footballers aged from 8-16 years of age who are passionate about the game and want more than just training at their junior club. The Footyfit Mentorship is designed for all players who have a willingness to learn and work hard to become the best they can be.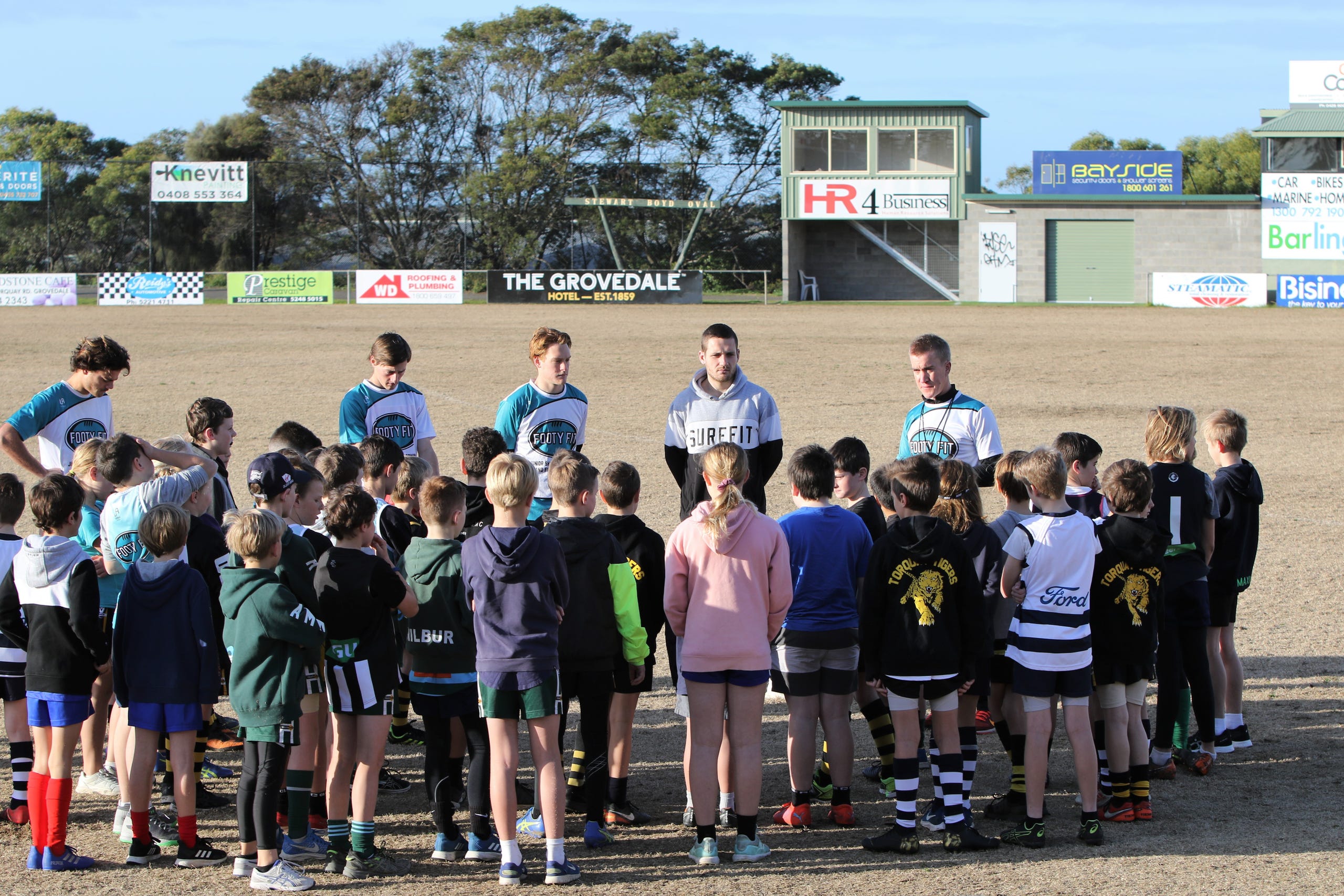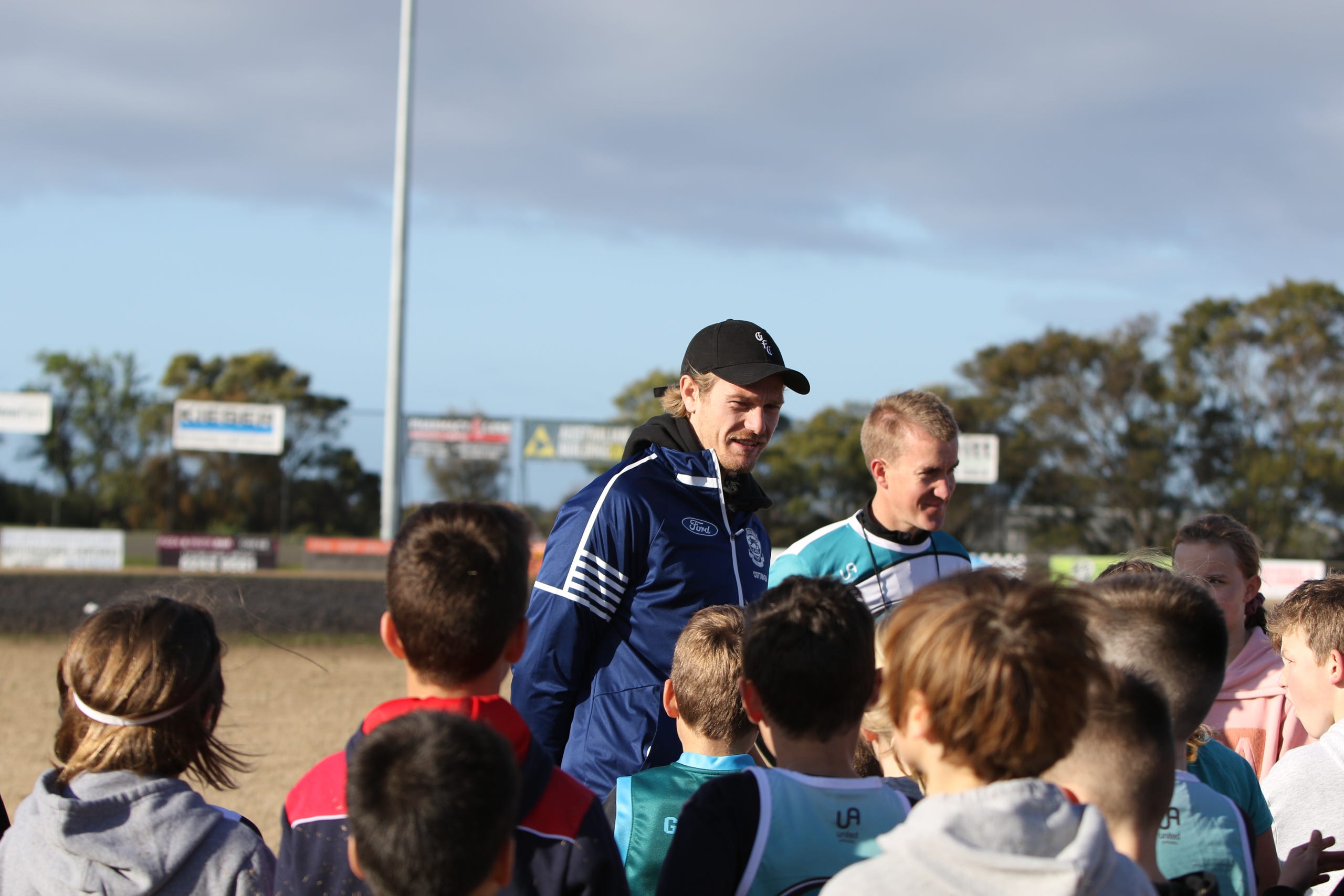 What are the benefits?
They work in small groups, so they get lots of time on task and attention from the coach


Sessions are specific and structured with lessons they can apply to their own game straight away


Coaches that are knowledgable and able to give them relevant feedback to improve their game


They feel comfortable and safe to try things because it's a neutral environment and there is no teams getting picked out of sessions


They learn to think about the game and develop plans for different scenarios


There is continual support right through the season and they get access to people they normally wouldn't via the online and face-to face training sessions.
Where and when is training?
Sessions are run throughout the Geelong and Torquay region.

Pre-season Term 4: 1 hour per week for 6 weeks
In-season: 2 half day July School Holiday Program training sessions
What is included in the Footy Fit Mentorship program?
The Footy Fit mentorship program is an all inclusive program, jam-packed with coaching , training resources and special AFL guest players and coaches.
Footy Fit athletes will receive the following:
12+ hours of face-to face coaching contact across the program ($150 value)
Private tour of GMHBA with Cats player (invaluable)
Full access to the Footy Fit online training videos including skill and fitness involving AFL players and coaches ($150 value)
Access to Footy Fit Private online Mentor group (invaluable)
Regular individual and group phone calls with focus areas such as goal setting, leadership skills and team development total of 4 phone calls over this period ($150 value)
Footy Fit training top ($20 value)
Footy Fit only discounts to podiatrists and physiotherapy across Geelong and Surf Coast (Save $ on these resources)
What does the program cost?
Don't worry, our program doesn't cost $2000+ like other similar programs.
Full payment upfront before the start of the Term 4 program is: $330
And that includes everything mentioned above, no extra costs!